You are here

Community Involvement
Community Involvement
We are committed to the enhancement of the communities of which belong, through our unwavering involvement and support of numerous community affairs, functions and organizations. We see it as our responsibility to take active leadership roles in our communities and perform our civic duties as well.
---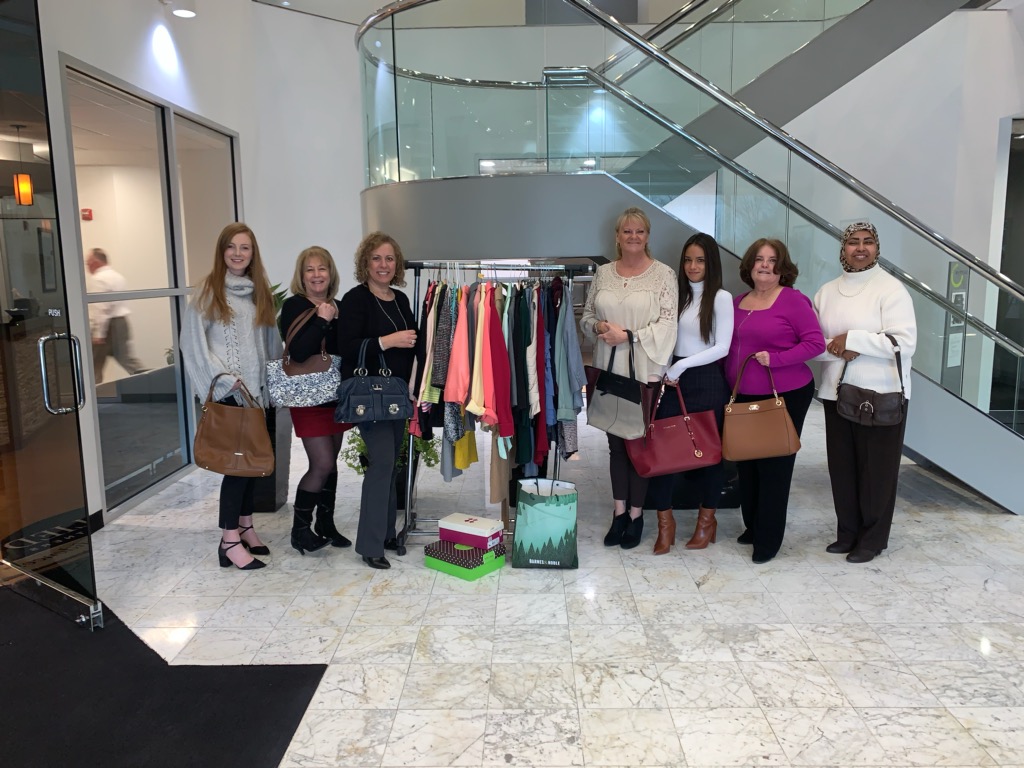 Dress for Success
In February, 2020 the team at Allied Wealth Partner's hosted a women's clothing donation drive for The Dress for Success organization. This not-for-profit organization helps to empower women to achieve economic independence by providing them with professional attire for interviews and employment. Dress for Success has provided clothing, confidence and career boosts to more than 1 Million Women around the world since 1997.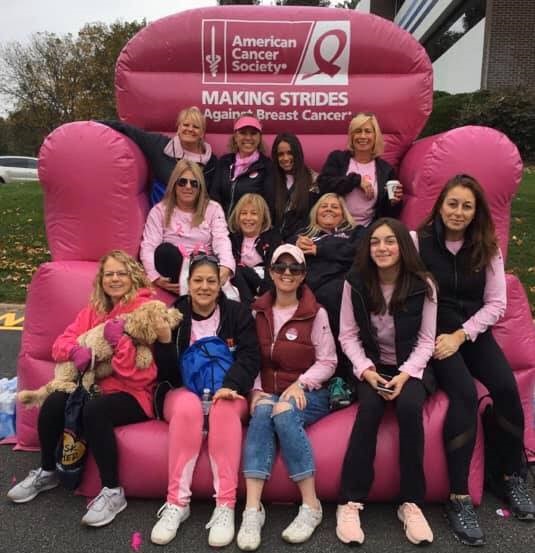 Making Strides Against Breast Cancer
Allied Wealth Partner's team members participated in Making Strides against Breast cancer walk for the 3rd consecutive year. To date a total of $8,100 .has been raised by the firm for the American Cancer Society!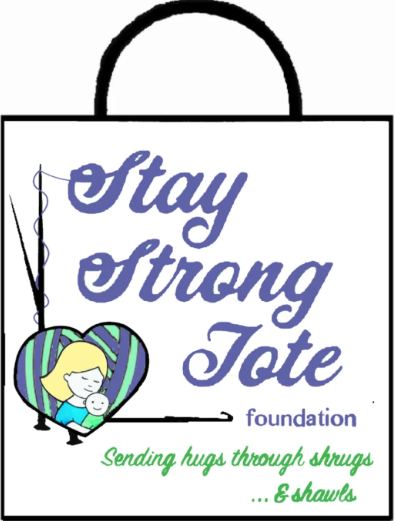 Stay Strong Tote Foundation
For our 2019 Summer Service Initiative the AWP team raised $1,350 for the Stay Strong Tote Foundation which provides handmade knitted shrugs to moms of critically ill hospitalized children. To date over 500 Stay Strong totes have been delivered by the organization. The AWP Service initiative will culminate with a team service project on 9/11/19 in honor of the National Day of Service and Remembrance.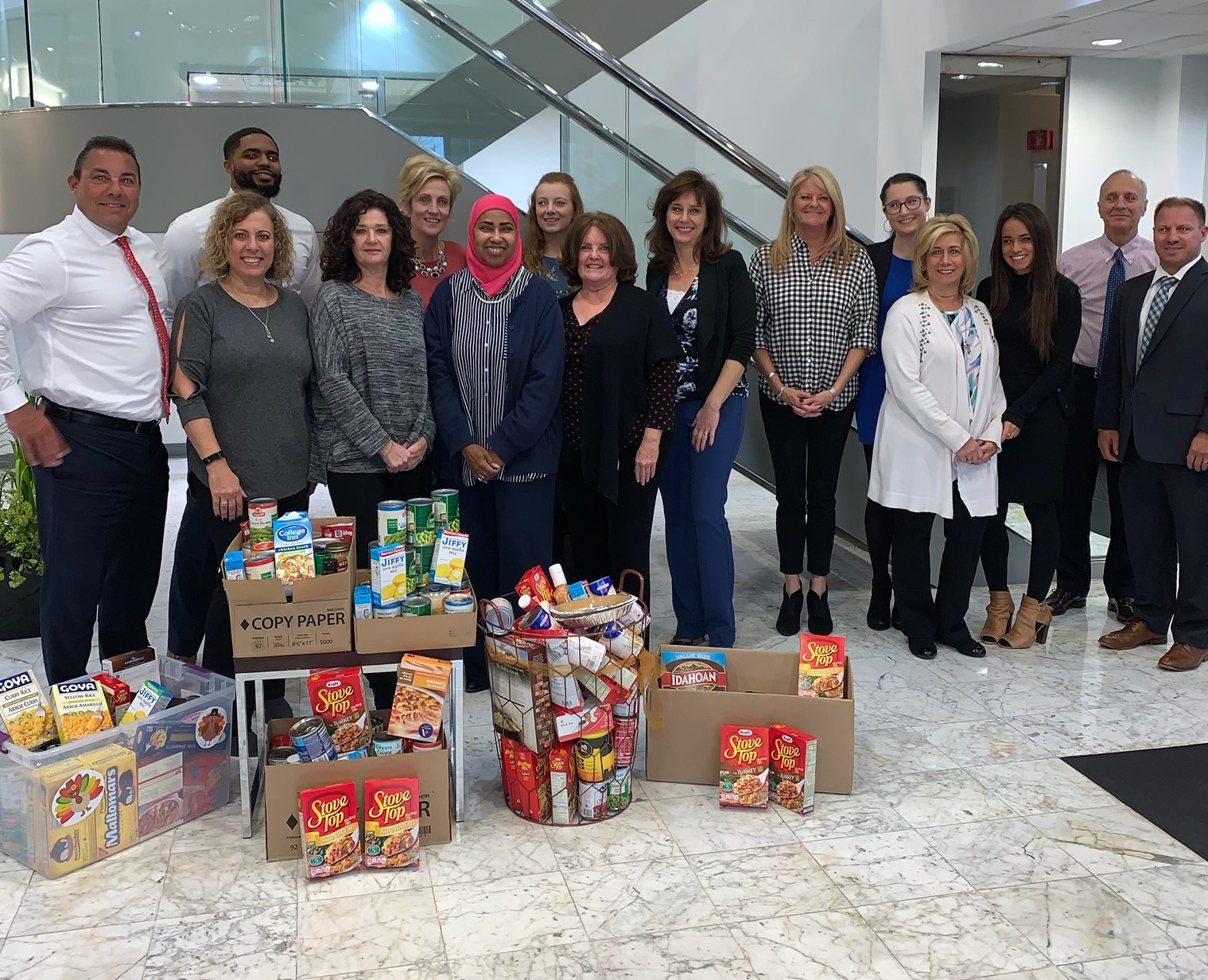 2019 Holiday Gift & Food Drives
For the 10th year, Allied Wealth Partners participated in a Holiday Gift Drive. Over 50 gifts were collected and distributed to children in need in the local surrounding communities. Also, team members joined together to once again collect food items which were donated to the Morris County Interfaith Food Pantry as part of the organization's Thanksgiving Basket Program.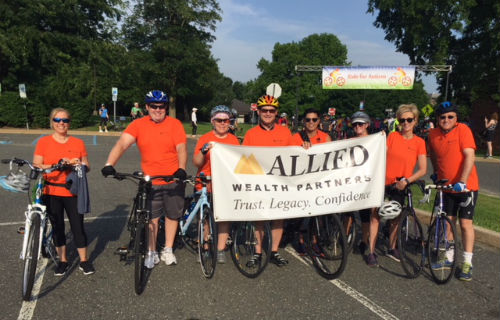 Ride4Autism
Allied Wealth Partner's team members have raised over $4,600 in support of AutismNJ through participation in the Ride4Autism bike event!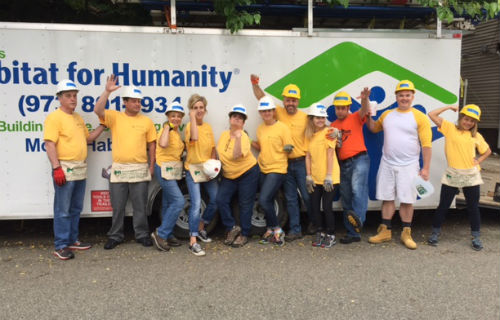 Habitat for Humanity
AWP hosted a "Shop for A Cause" event where AWP members, family and friends were invited for a night of shopping, snacks and raffles with 10% of the proceeds donated to the Morris Habitat for Humanity organization. The firm continued their support, with members participating in on a house build in Morristown, NJ.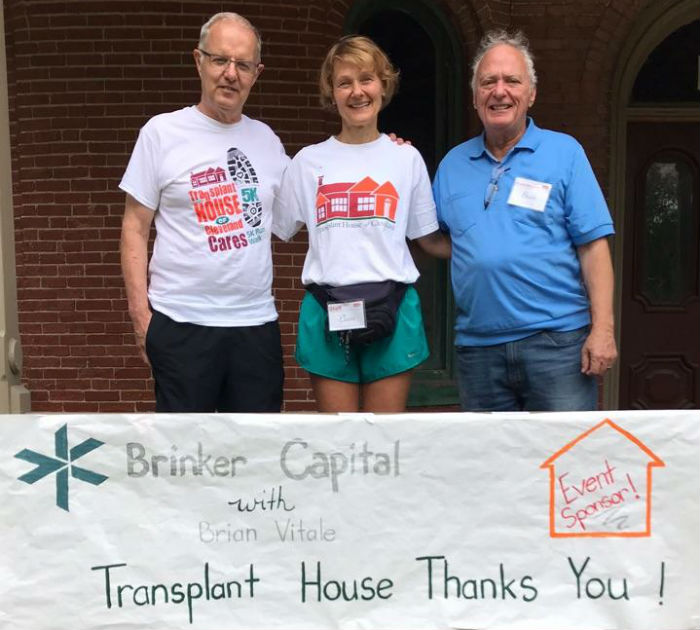 The Transplant House of Cleveland
In June, 2018 Brian and Diane Vitale and Brinker Capital co-sponsored the inaugural 'Transplant House of Cleveland Cares 5K Run/Walk'. The event raised over $27,000 in support of the Transplant House of Cleveland which provides housing and community support for transplant patients and their families. Brian, with his wife Diane, spent seven months living in a hotel across from the Cleveland Clinic pre and post his liver transplant in 2013. He used his experience to take action by becoming a founding donor of the Transplant House of Cleveland. Since opening 4 years ago, the Transplant house has housed over 100 transplant patients for over 12,000 total nights.